We had the pleasure of working with Jaclyn and Jeremy in October, 2012 to capture their engagement photos.  He had proposed by putting the ring on the cat's collar for Jaclyn to find.  How sweet!  They are a wonderful couple and we had a great time at Philippe Park - a park that all of us Tampa photographers love.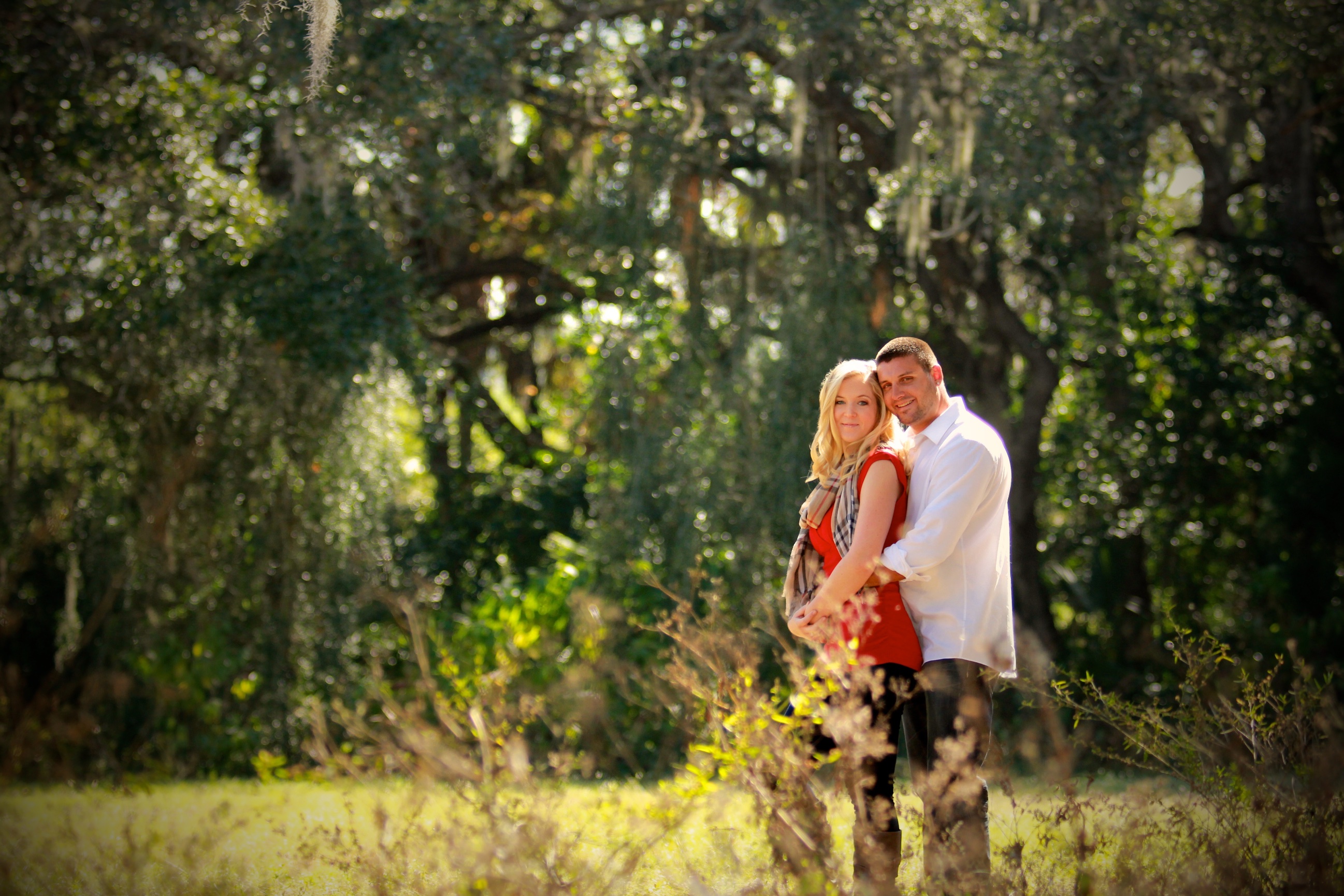 We were thrilled to hear from Jaclyn and Jeremy again for their maternity photo shoot.  We had the honor of capturing Jaclyn's beauty as she is expecting their first child - a baby girl!  We knew Philippe Park would be the best location because we had shot their engagment photos there, and it is so gorgeous.  The light was stunning and they are such a great couple, put these things together and that always makes for wonderful photography.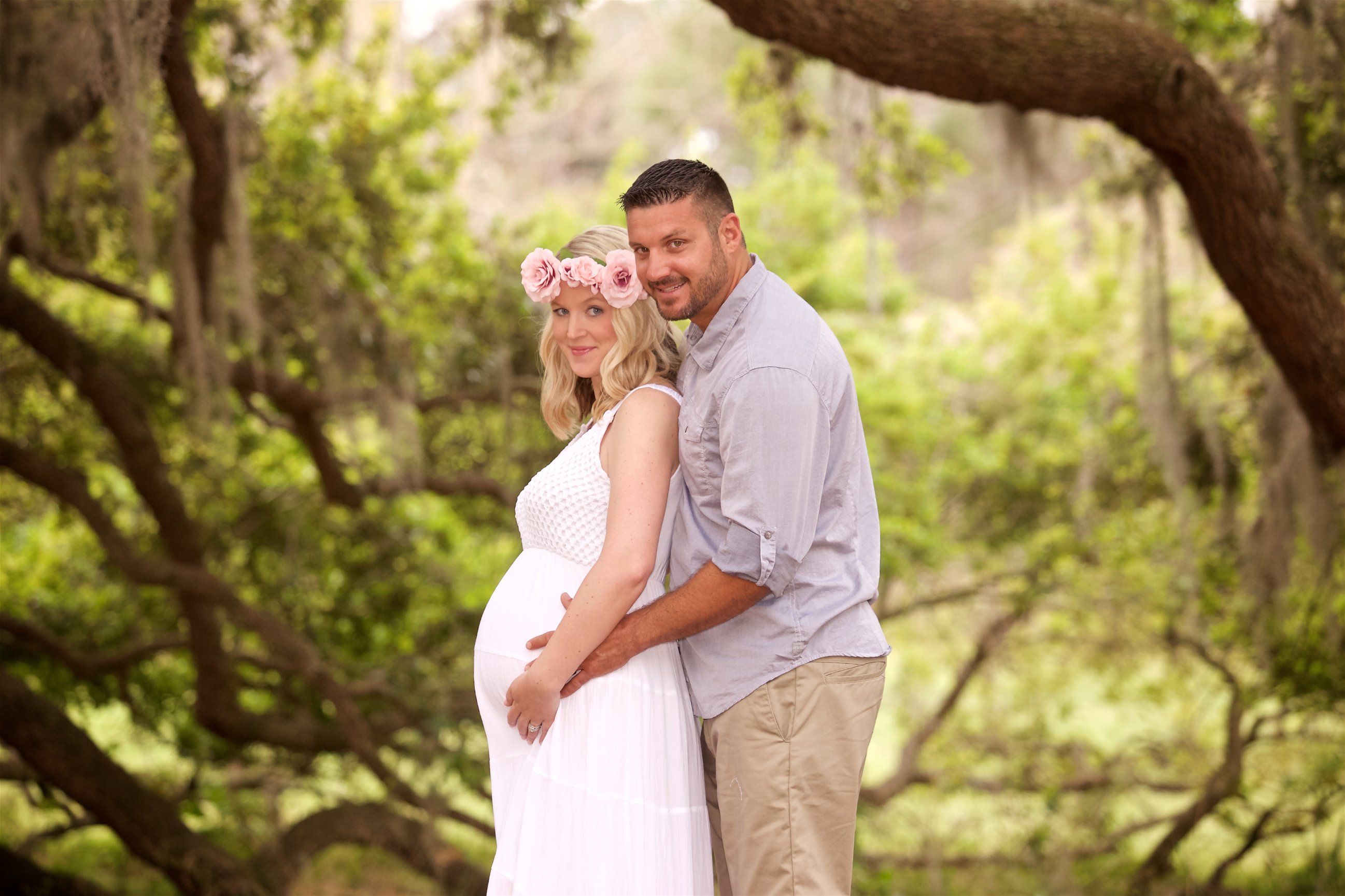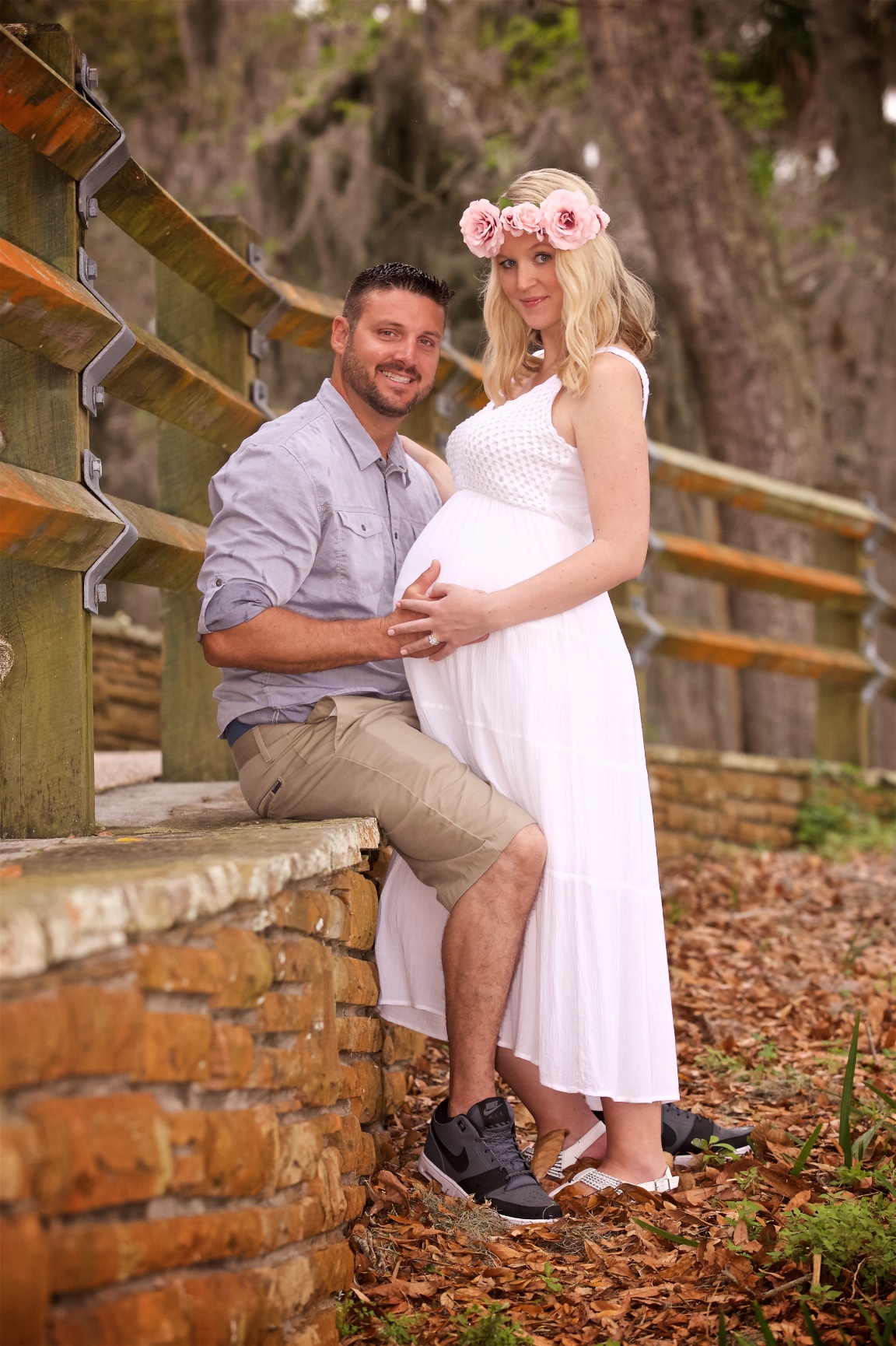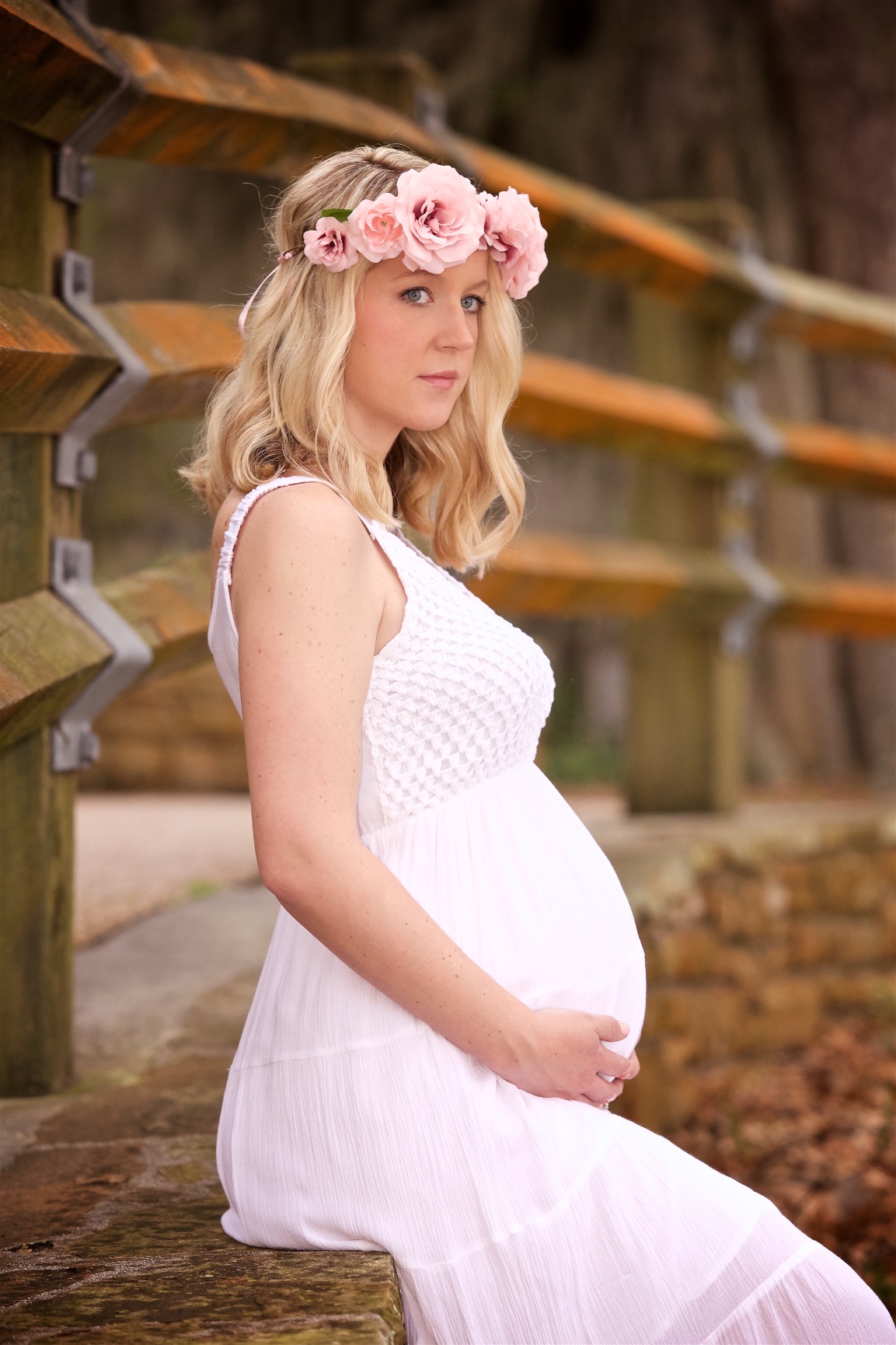 And we just had to capture some adorable, girly items during their maternity photo shoot, as well ...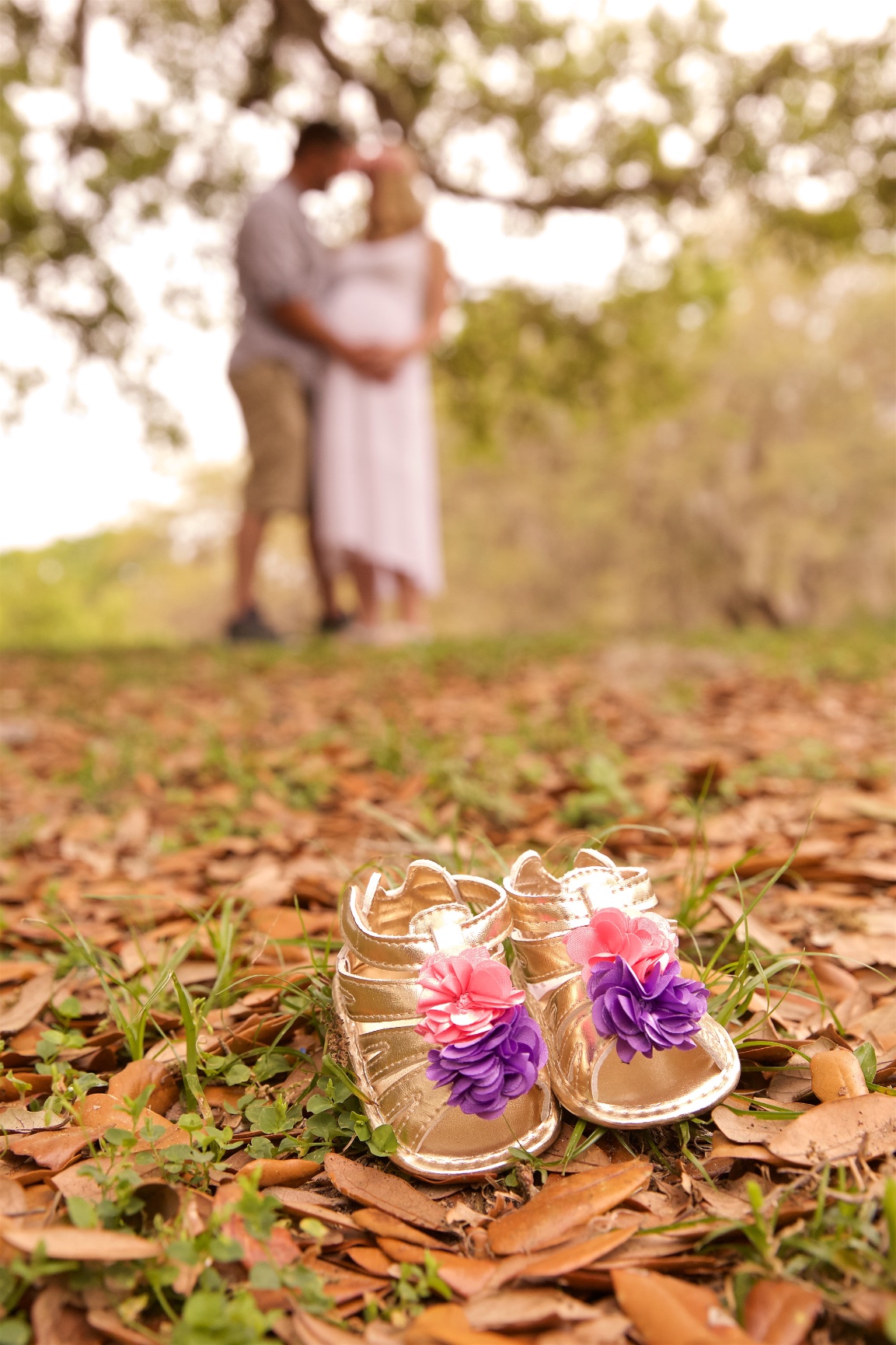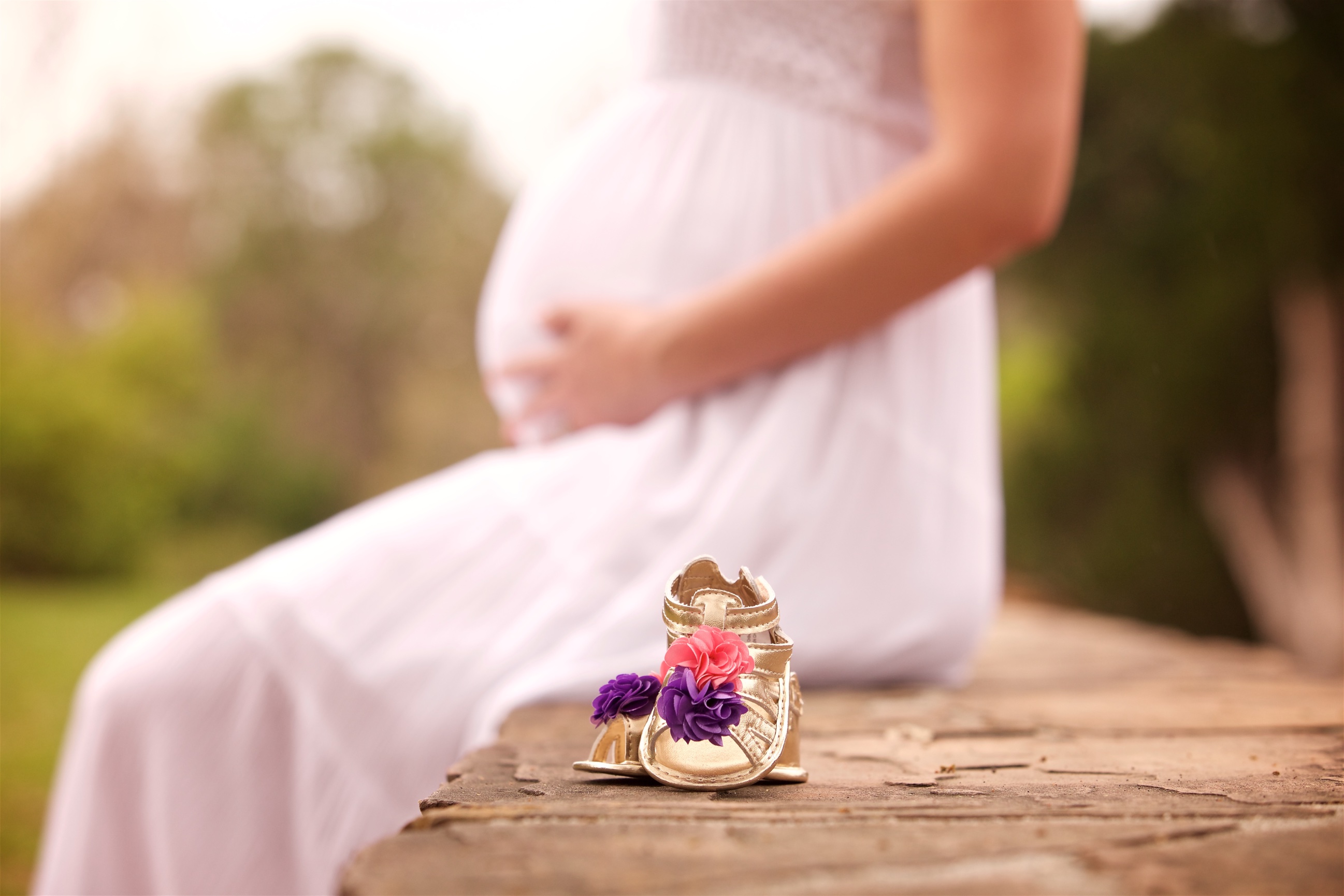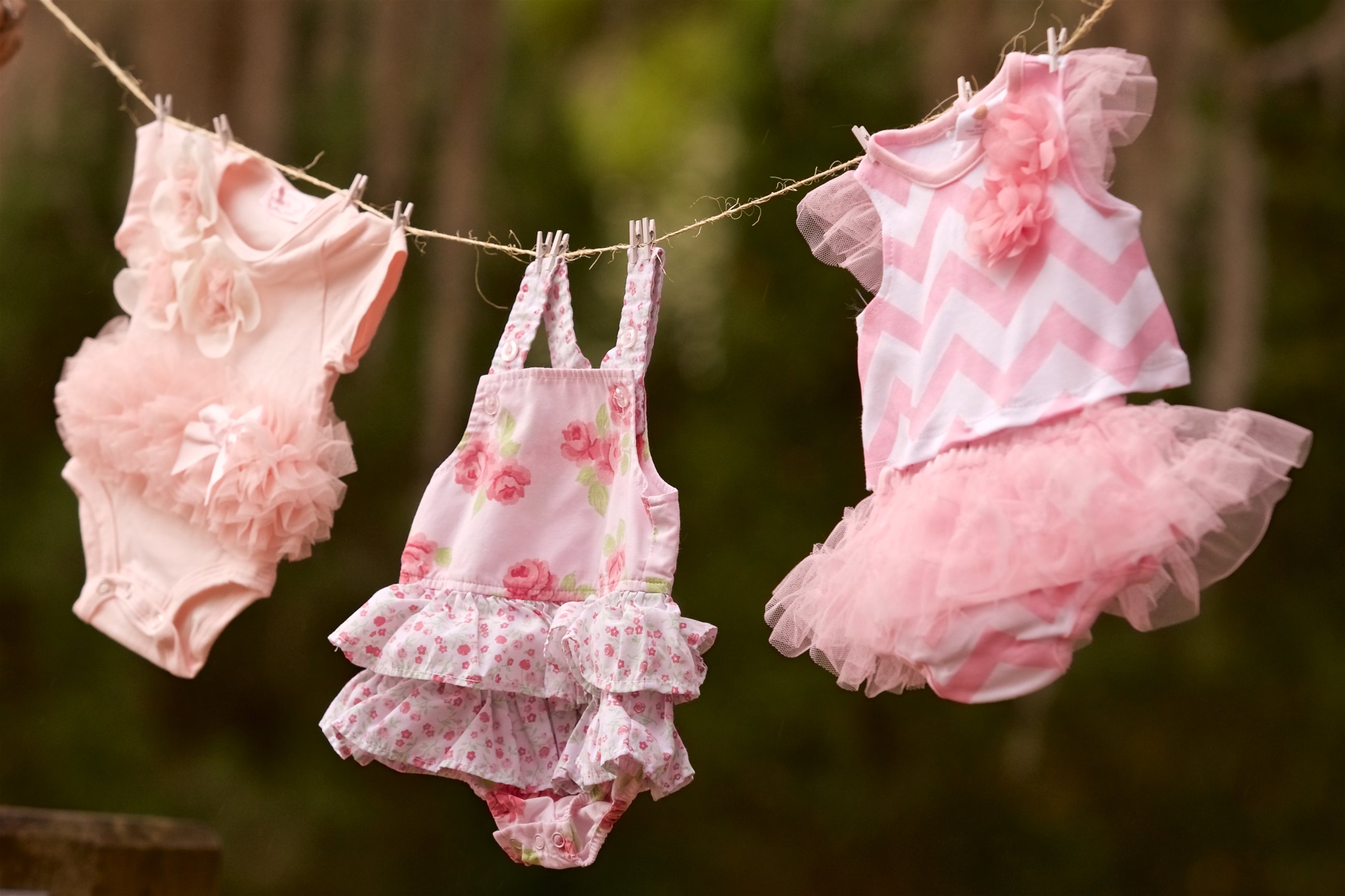 So cute, right?  We look forward to being a part of your maternity plans.  Click here to review more of our maternity photos and click here if you're ready to get your maternity photo shoot scheduled today!