We first met the McNay family, Colleen, Scott, Brooke and Ashley, in 2012.  We've since been honored to work with them 3 additional times exploring the beauty of Sand Key Beach.  Being Tampa photographers, we find there is no better beach in the Tampa area for photo shoots.  
When we first worked with The McNays', Brooke and Ashley were just 6 and 3 years old, so sweet and cute as buttons.  They were not shy at all for their beach family photo shoot (as is clearly shown in the photos), and that made our job easy.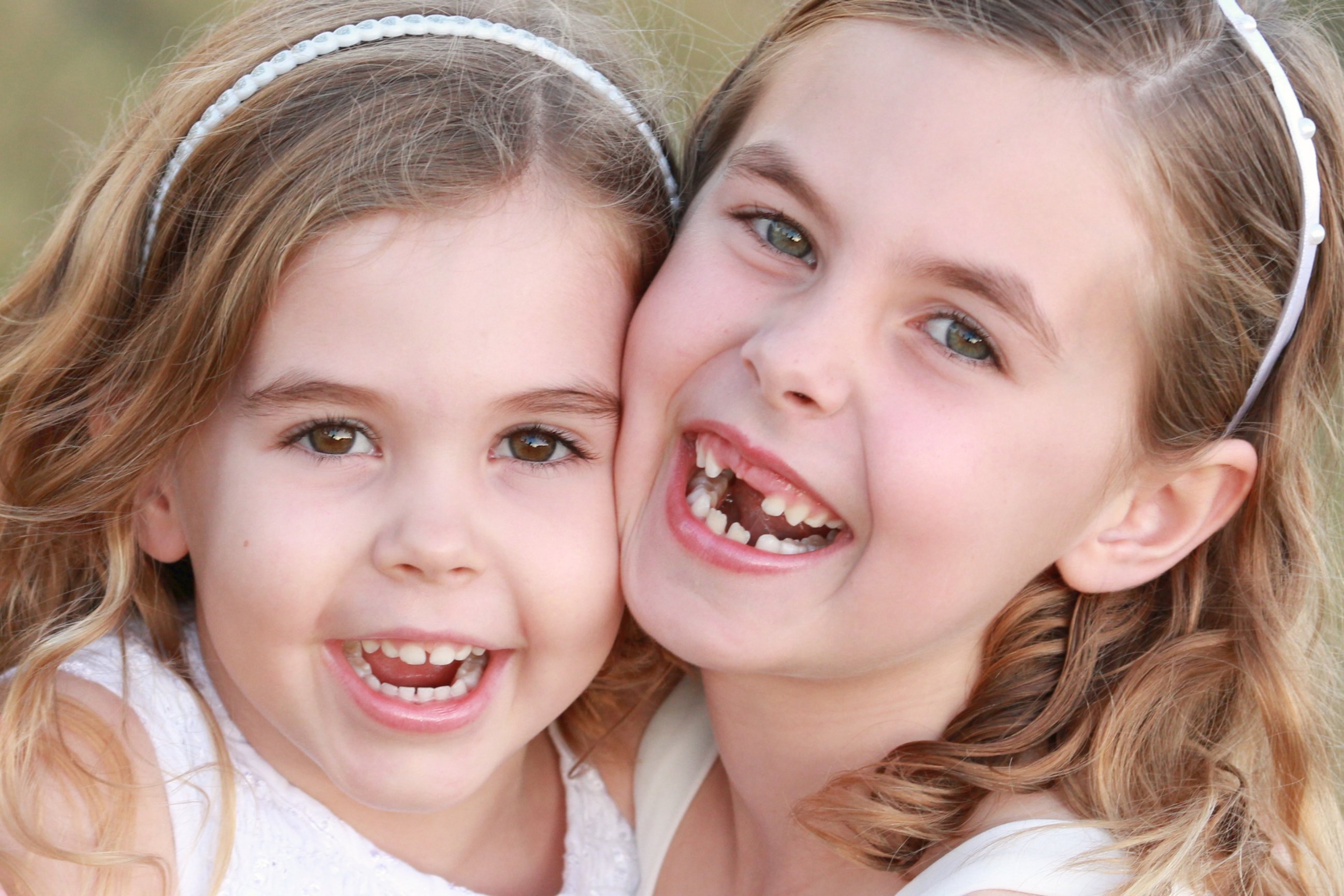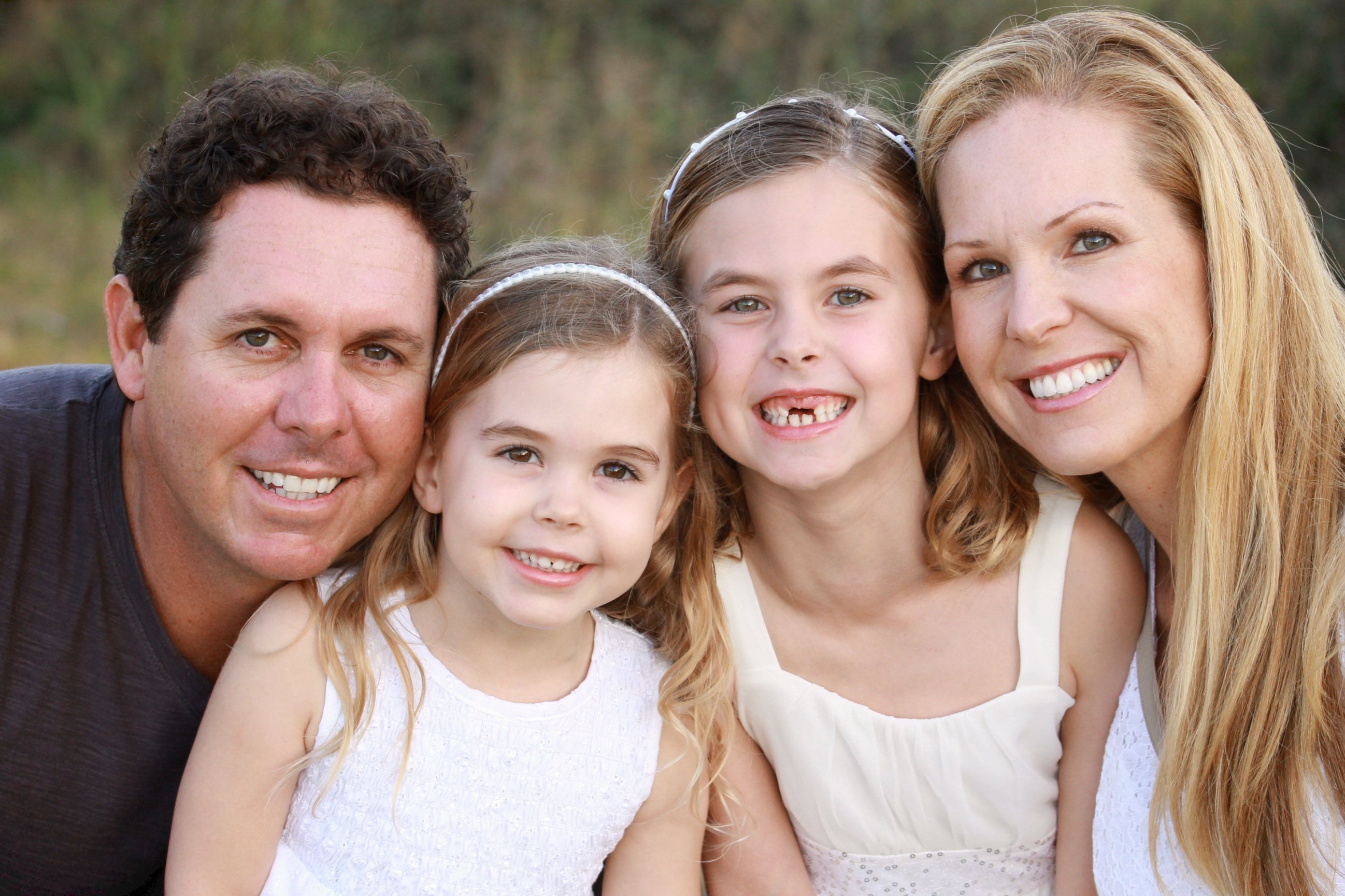 The next time we worked with The McNay's was a little over a year later.  For this session, we got to meet their new puppy, Lucky!  He did amazing for his first photo session.  You can just tell how happy the girls are to welcome their first dog to the family.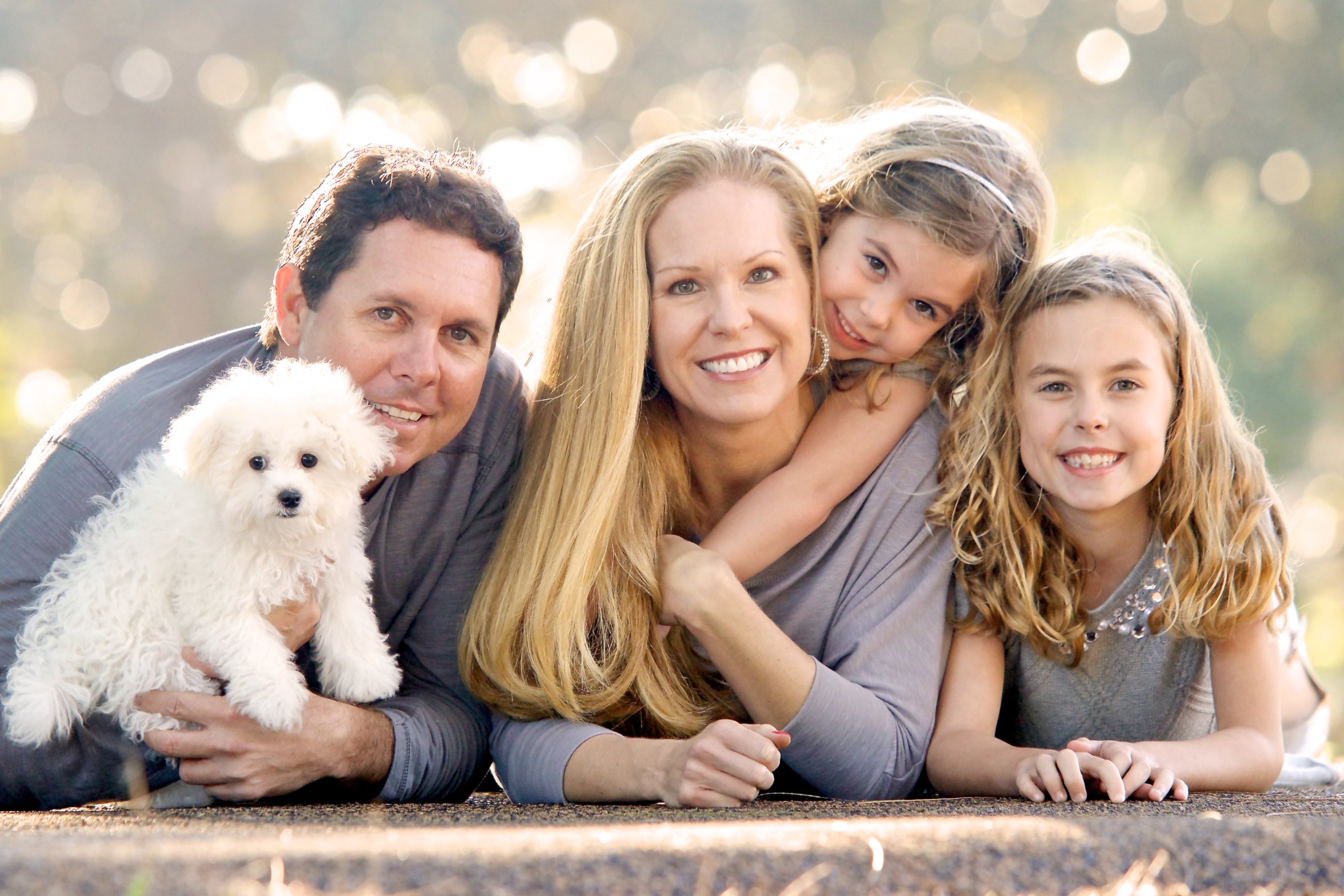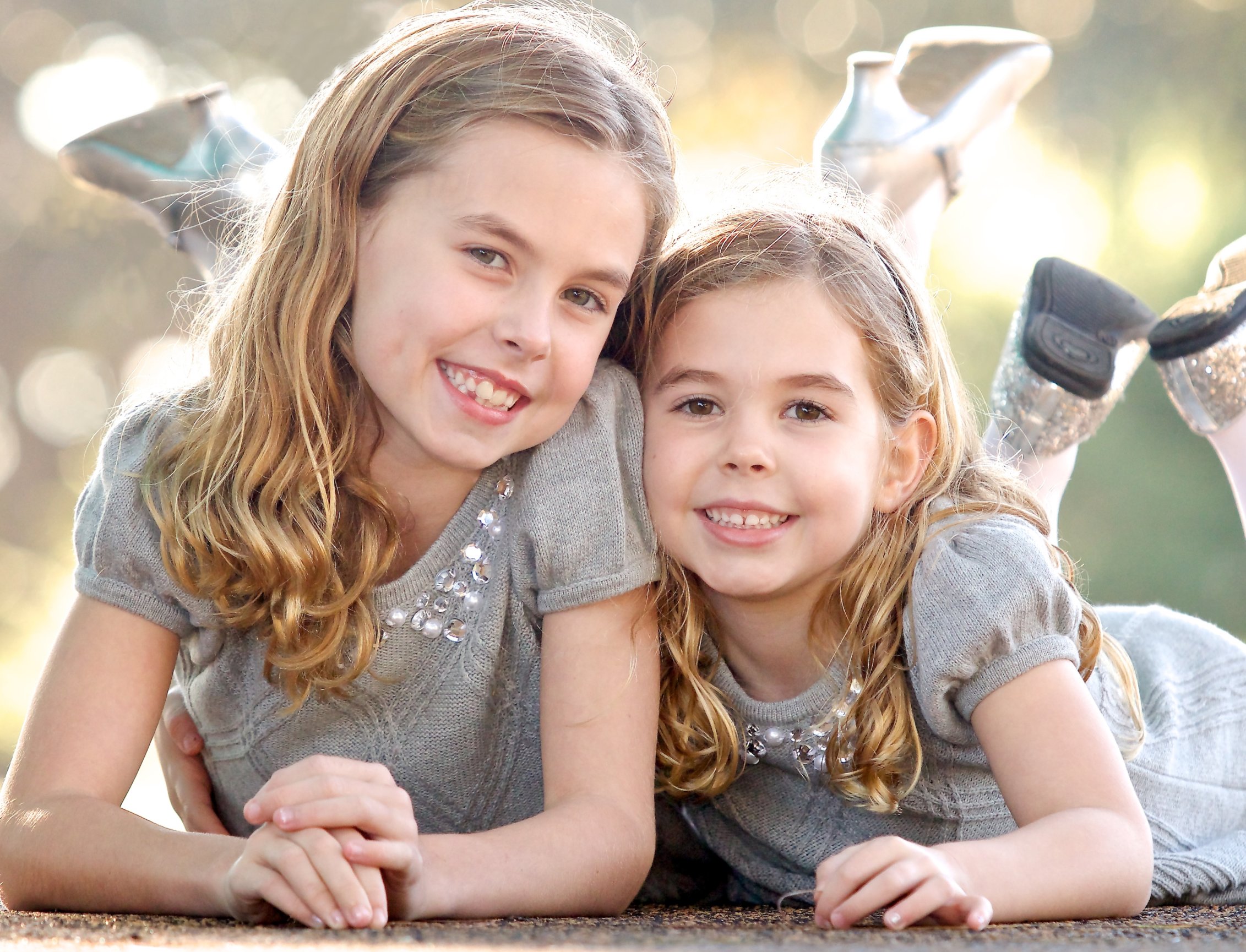 It was only about 8 months later when we had the pleasure of seeing the McNay's again.  It hadn't been long, but you could really see a difference in the girls.  They were really growing up fast!  One of our favorite things is watching our clients' children grow and thrive as we capture Moments that Last a Lifetime.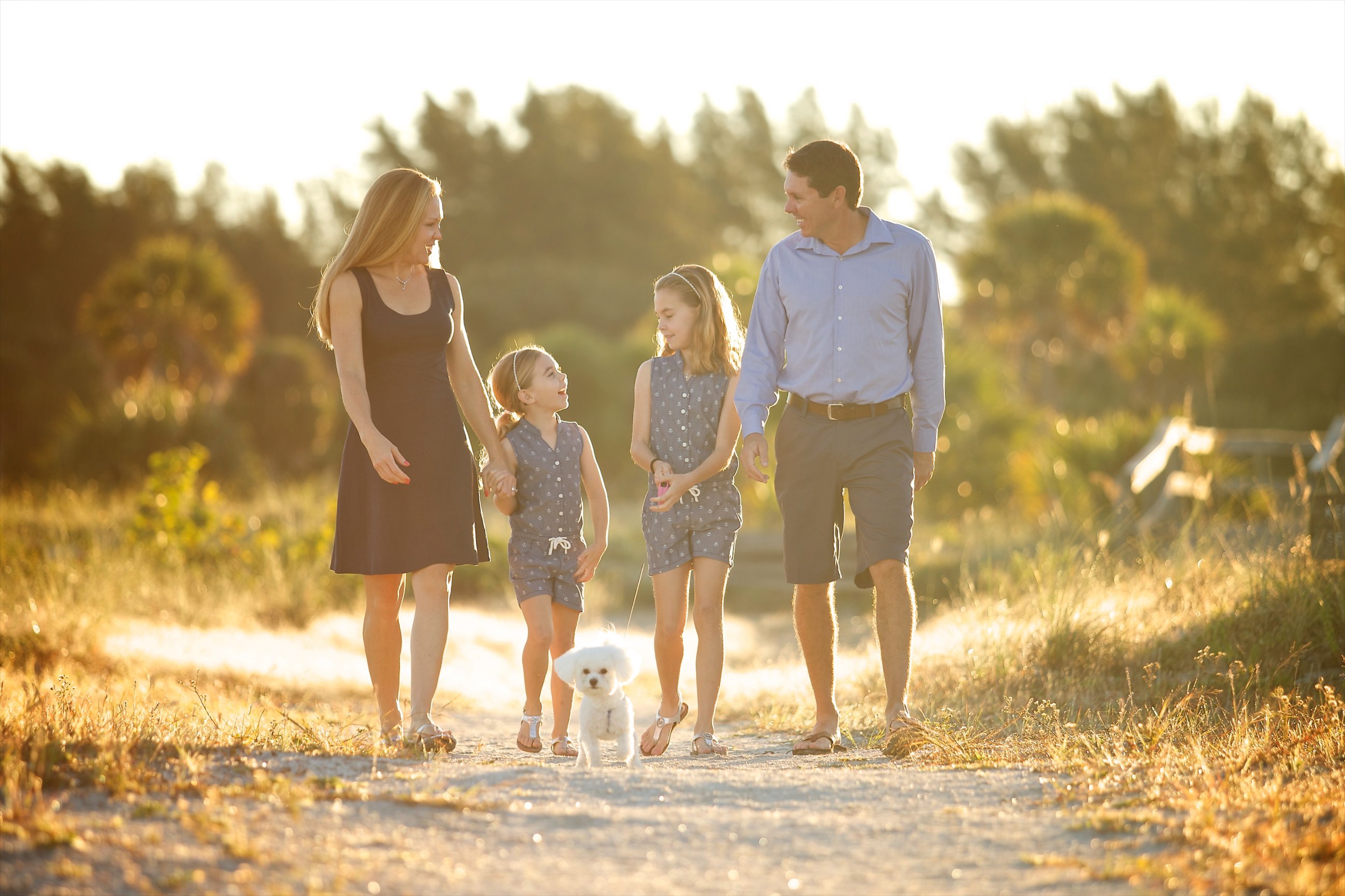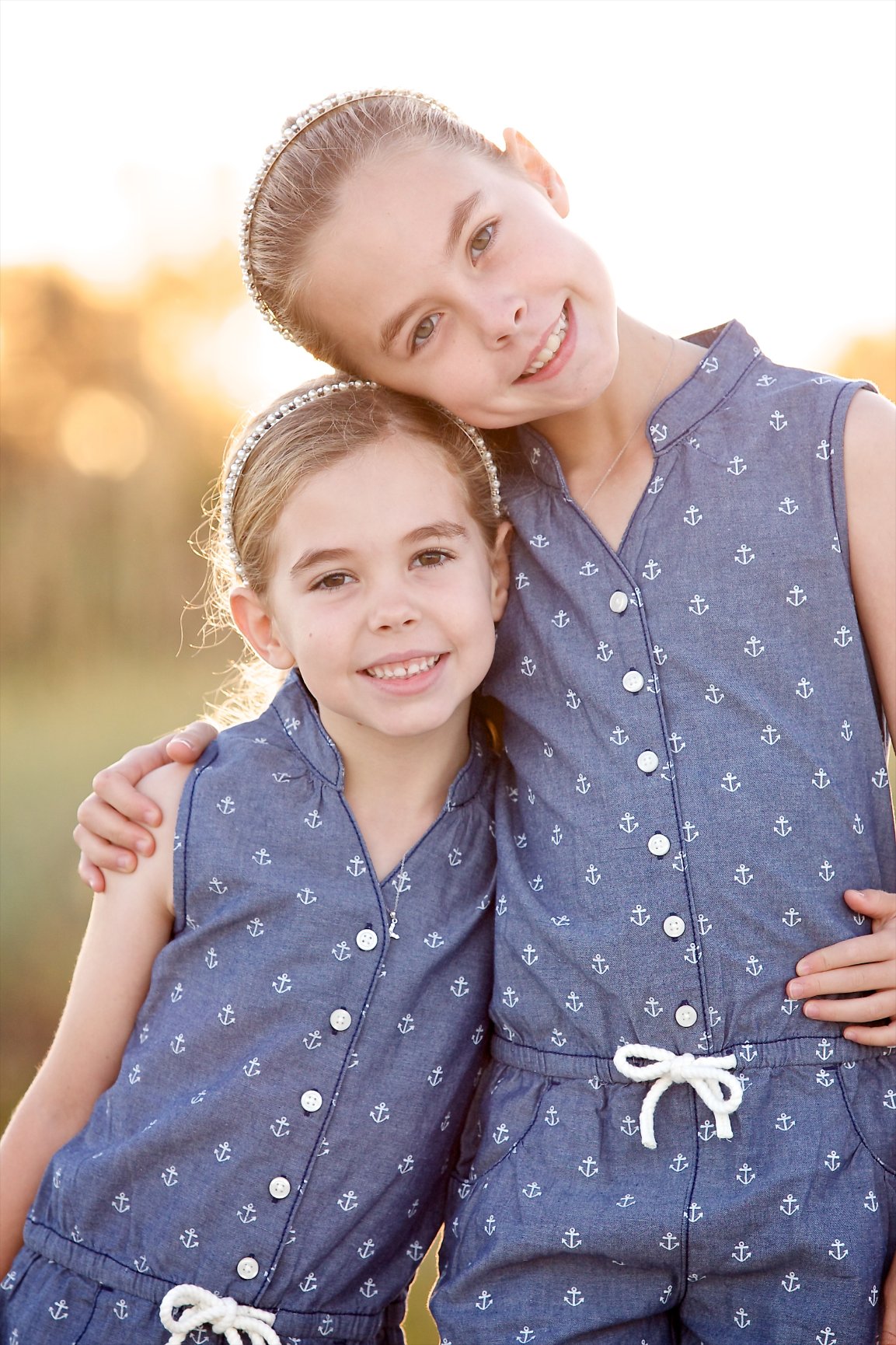 Our most recent session with The McNay's was very special.  We were capturing a tribute session in honor of Colleen's mother.  We always consider it an honor when we get the opportunity to document such a meaningful moment for our clients.  
Later, Colleen informed us our photos were being used in an article about their family in the March, 2016 issue of Belleair Living Magazine.  How exciting!  We think it turned out very well, and we were thrilled they used our photos!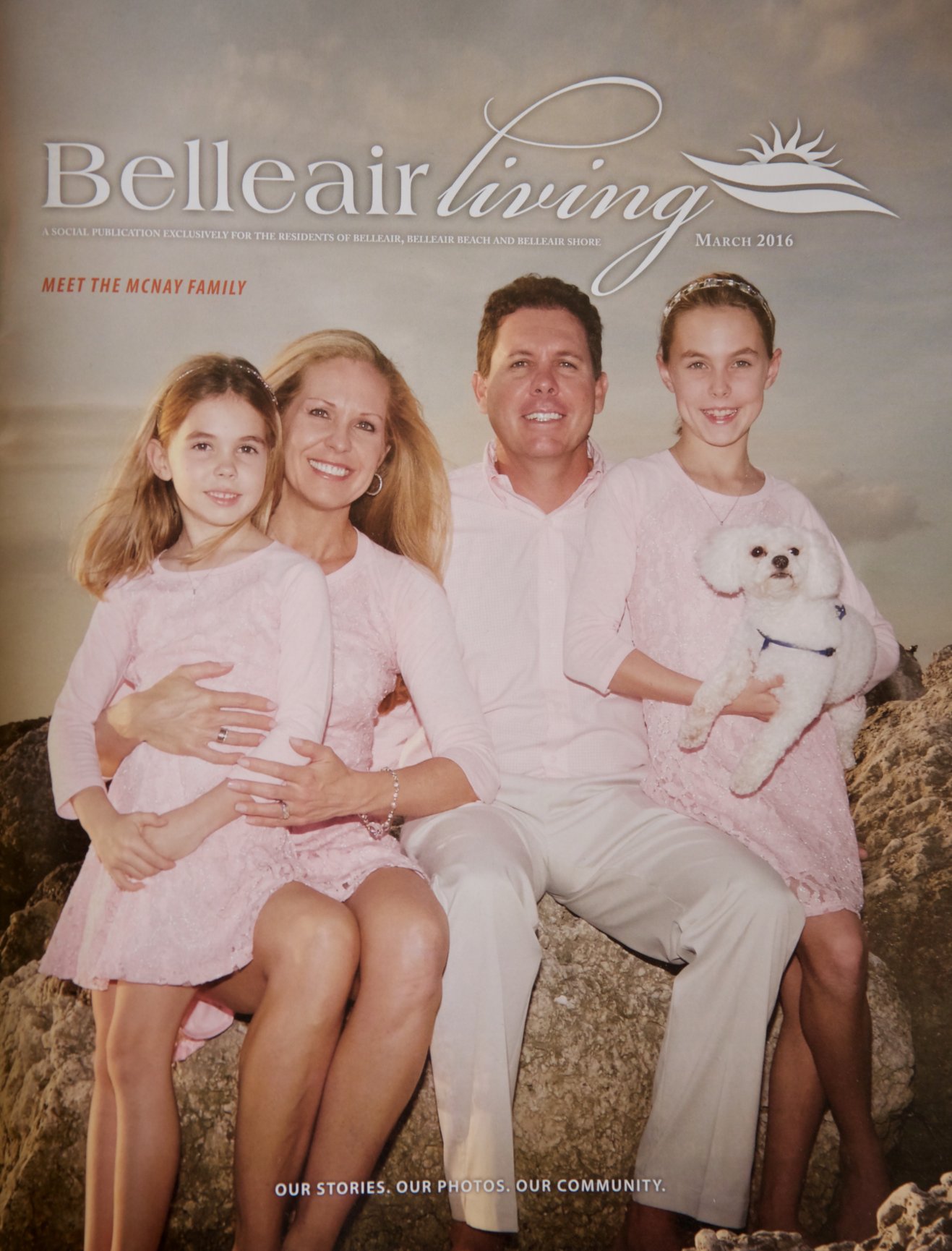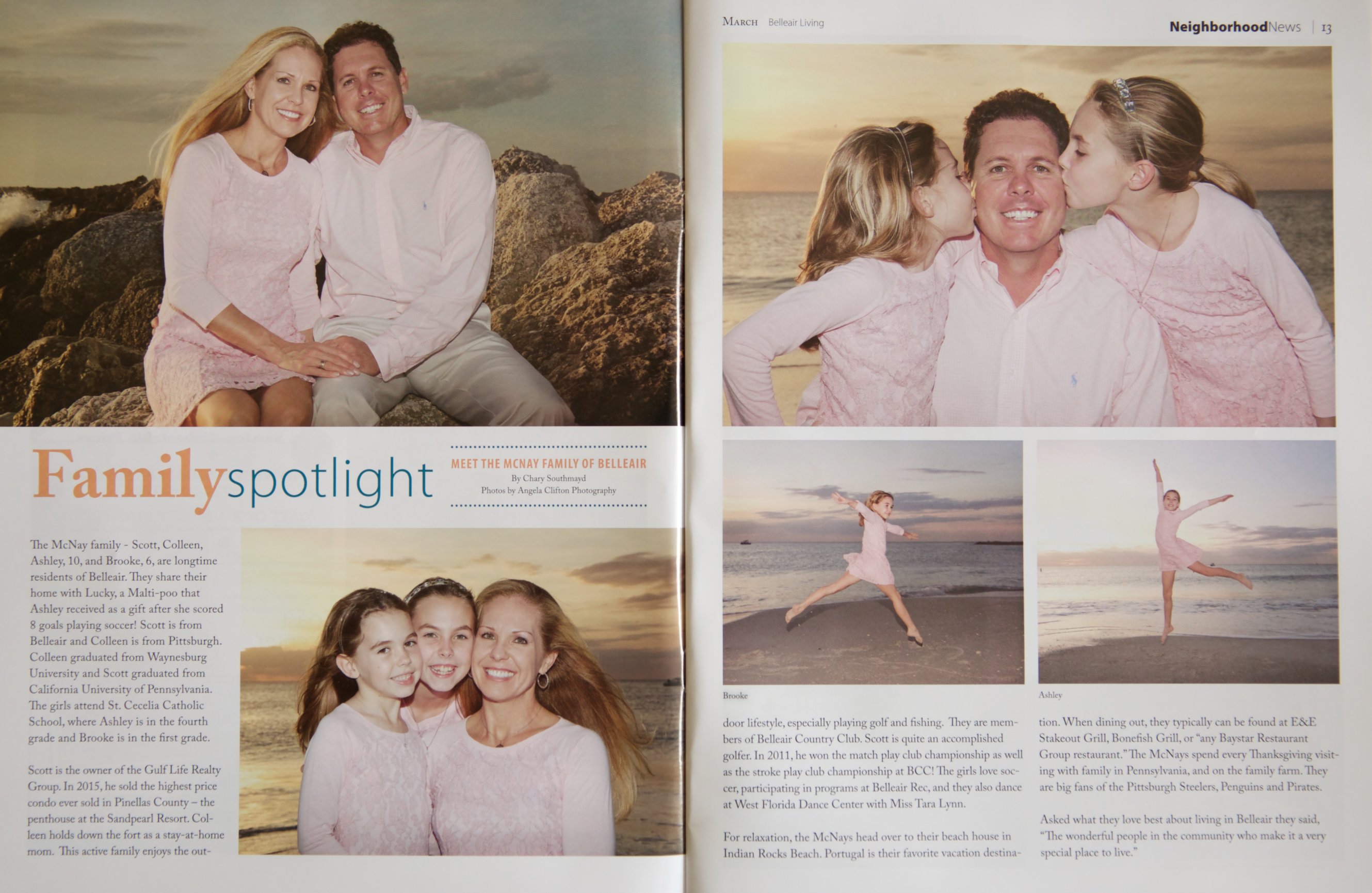 We can't even express how appreciative we are that we are able to work with such a wonderful family.  Until next time, McNay family - we really looked forward to it!
And if you're ready to get your family photo session scheduled, we'd love hear from you.  Click here to view more of our family photo shoot portfolio and click here to see more of our work at Sand Key Beach.  You can contact us about setting up your Tampa area photo shoot by clicking here.