We get asked this question almost every day.  Clients often wonder what is the best color to wear for their Sand Key Beach photo shoot or if there are certain patterns to avoid for their Philippe Park photo shoot.  We've come up with some clothing tips for our clients and would love to share them with you.
First photo shoot clothing tip: recognize that if something seems bright or bold in person, it's going to be significantly brighter and bolder in a photo.  It's a good idea to stay away from bright colors or bold patterns because they will steal the show - that will be what draws your eye in the photo.  That goes for jewelry as well.  All it takes is one big watch in a photo and your eye goes right to it.  Stick with simple and basic.
Second, photo shoot clothing tip: when thinking of colors, consider where the photo session will be taking place.  The Tampa area is filled with many wonderful photo shoot locations.  Is your session at the beach?  Think of the color of the sand, the water, the sunset - this will give you a great palette from which to start.  White, blues, yellows, and khaki are great colors; and you can also match the sunset with corals, pinks, light orange, lavendar.  If your session is at the park consider the color palette of the park - browns, khaki, greens, yellows, burgundy, and denim (blues) are all nice colors for the park.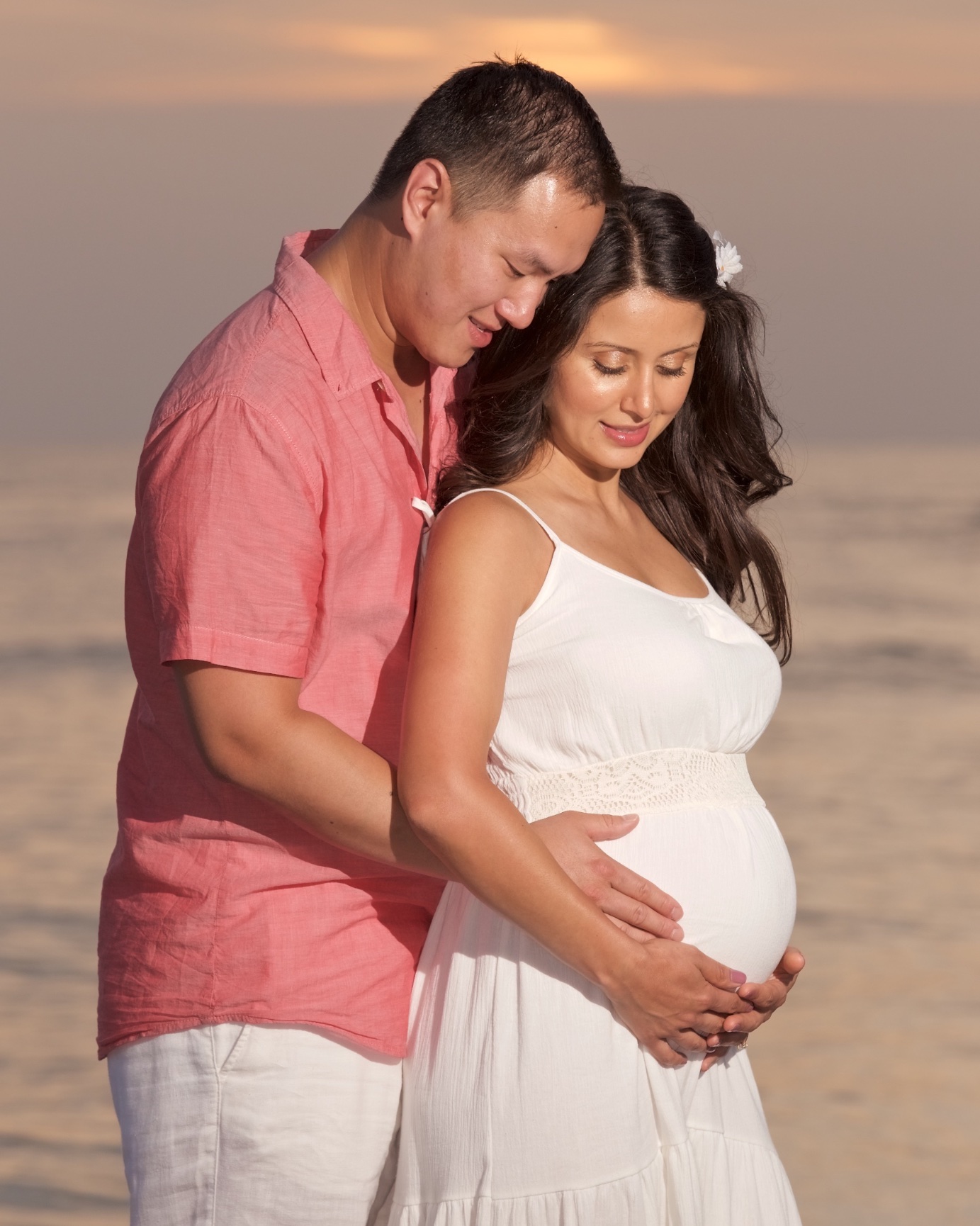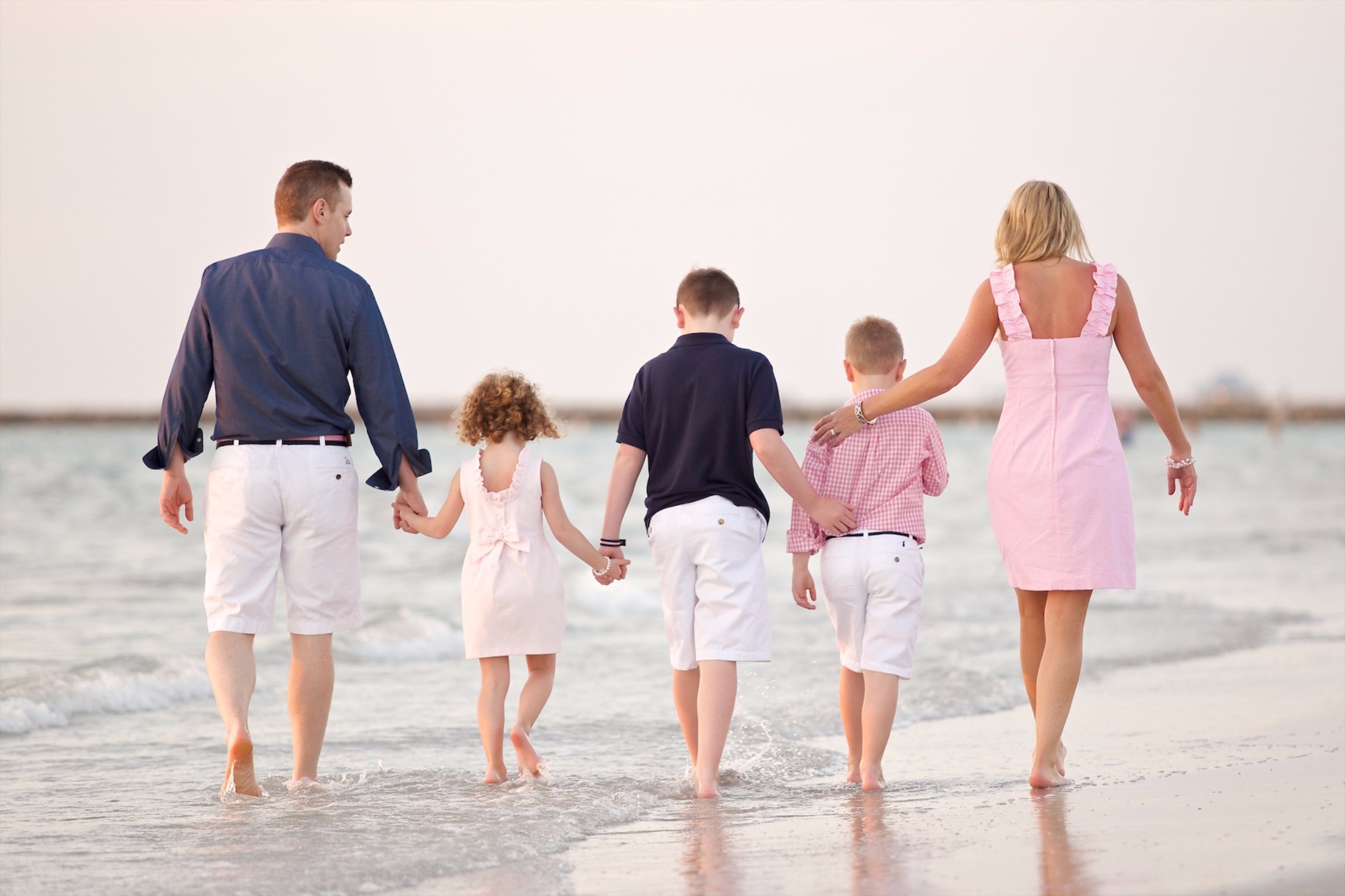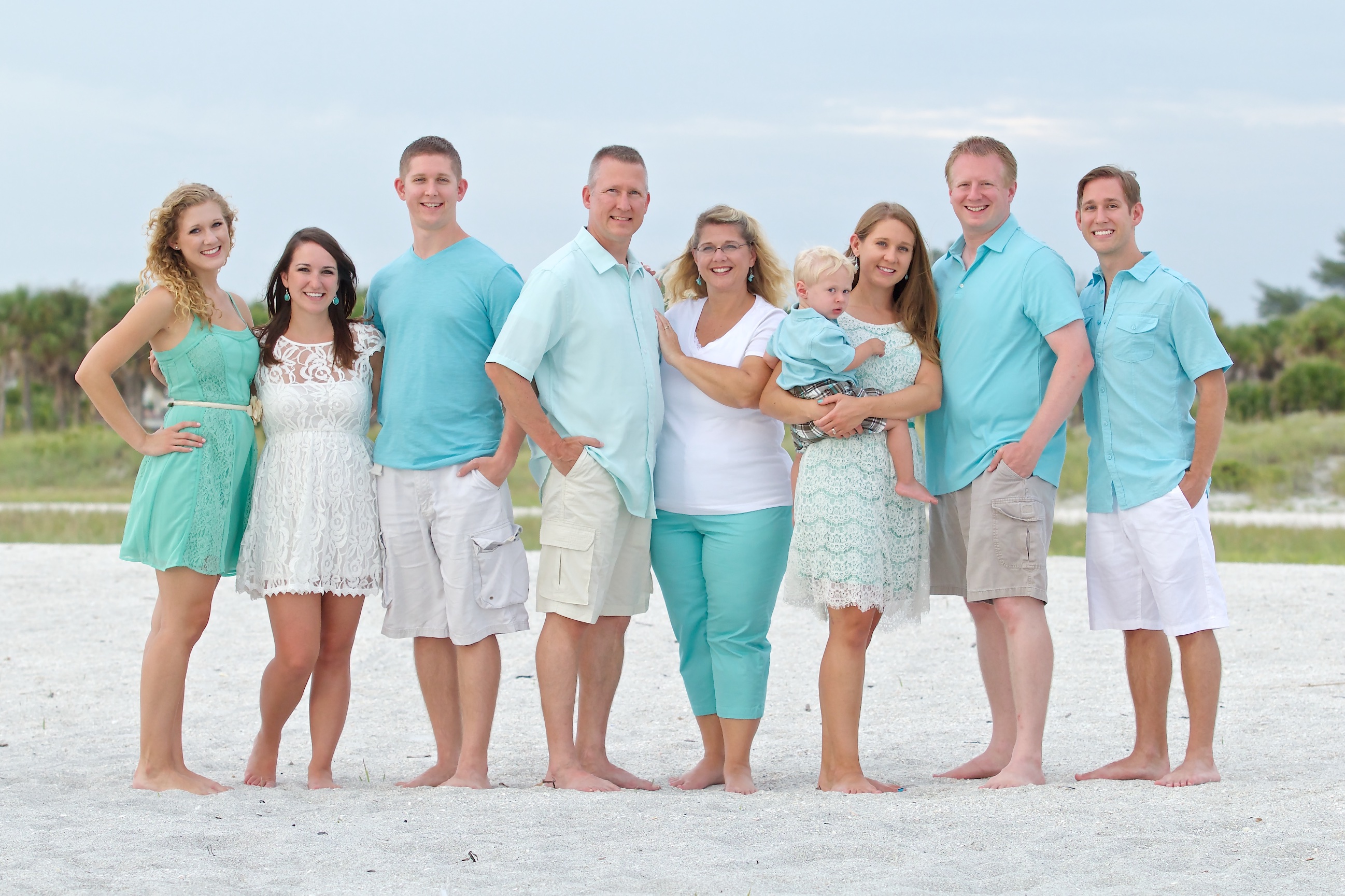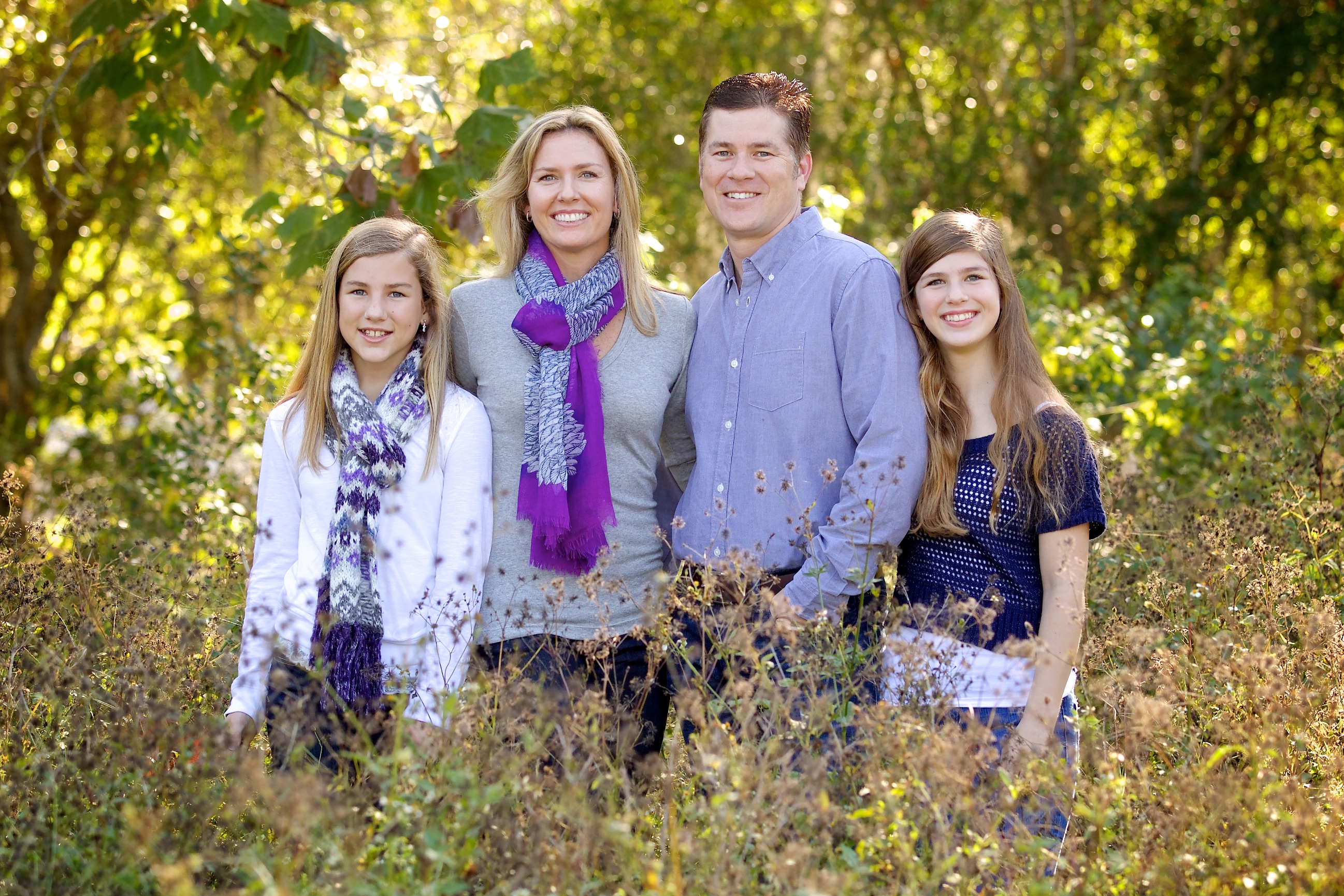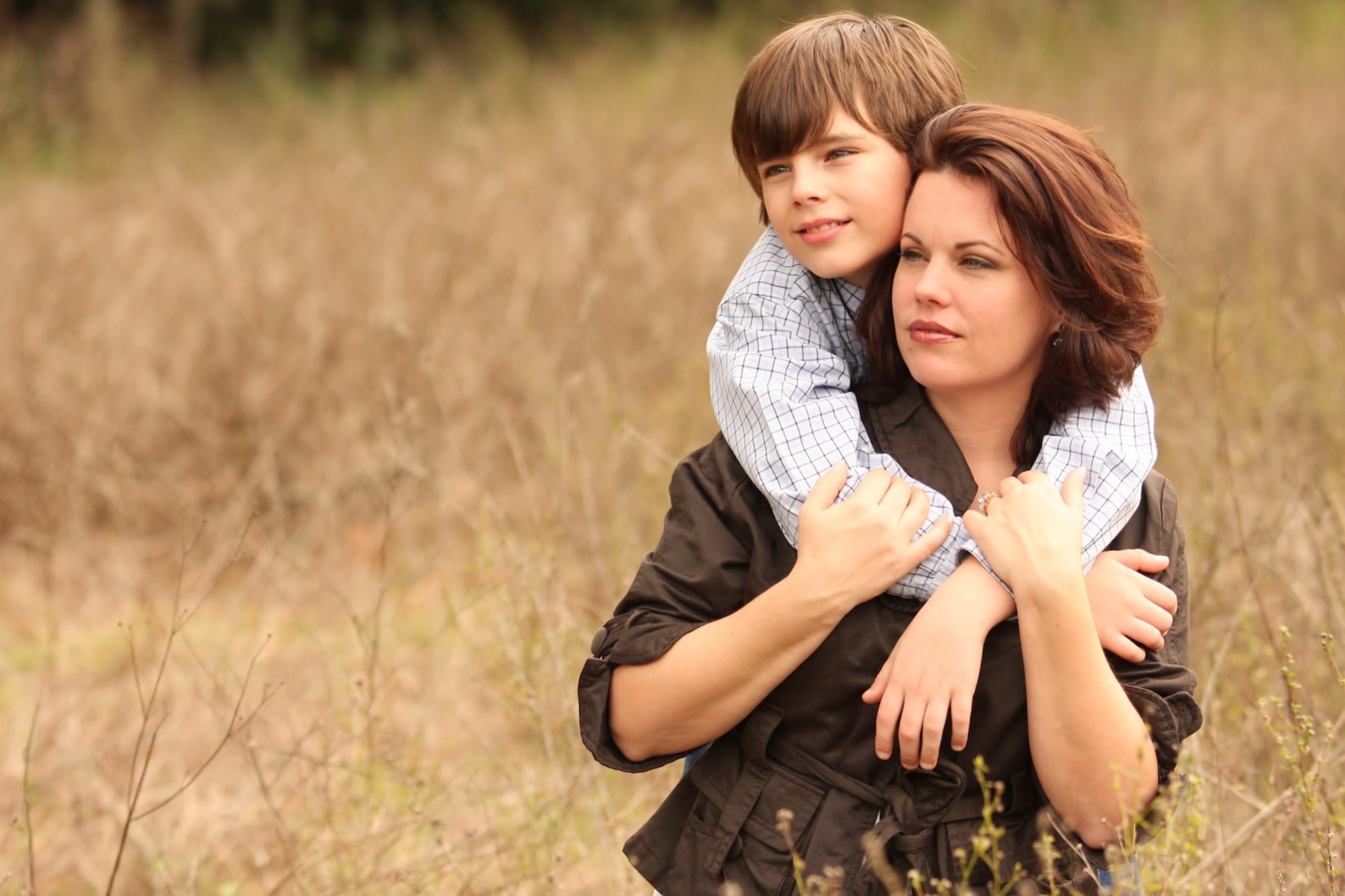 Third photo shoot clothing tip: wear what you feel comfortable wearing.  You can go shopping for that perfect outfit, but if you are scratchy and uncomfortable it will show on your face (especially the kiddos).  Remember to wear something you would normally wear.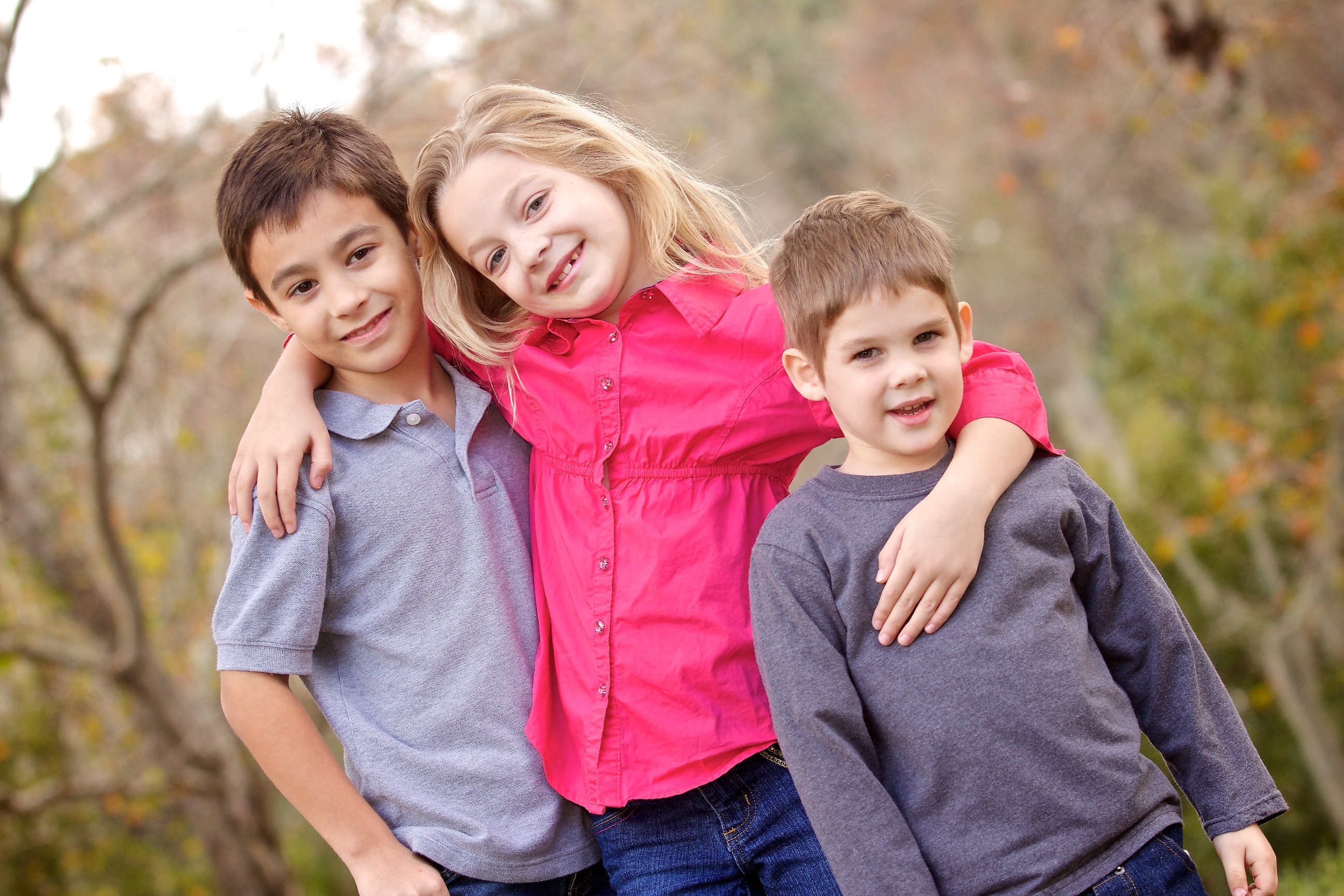 Fourth photo shoot clothing tip: don't wear transition lens glasses and remember to leave your sunglasses in the car.  We are all wearing sunglasses to protect our eyes from the Tampa sun, but leave them behind so you don't have to find a place for them during your session.
Of course, these photo shoot clothing tips are all just suggestions.  We've had clients wear bright, bold formal gowns to tie-dye shirts with jeans - and everything in between.  The most important thing is feeling good and being comfortable.  And don't forget, choose your outfits well in advance so you don't stress too much the day of your session; and, as always, our help is just a phone call or email away.  Click here to view more great clothing choices of our clients.  We look forward to seeing you soon.  We'll have a great time capturing Moments that Last a Lifetime!