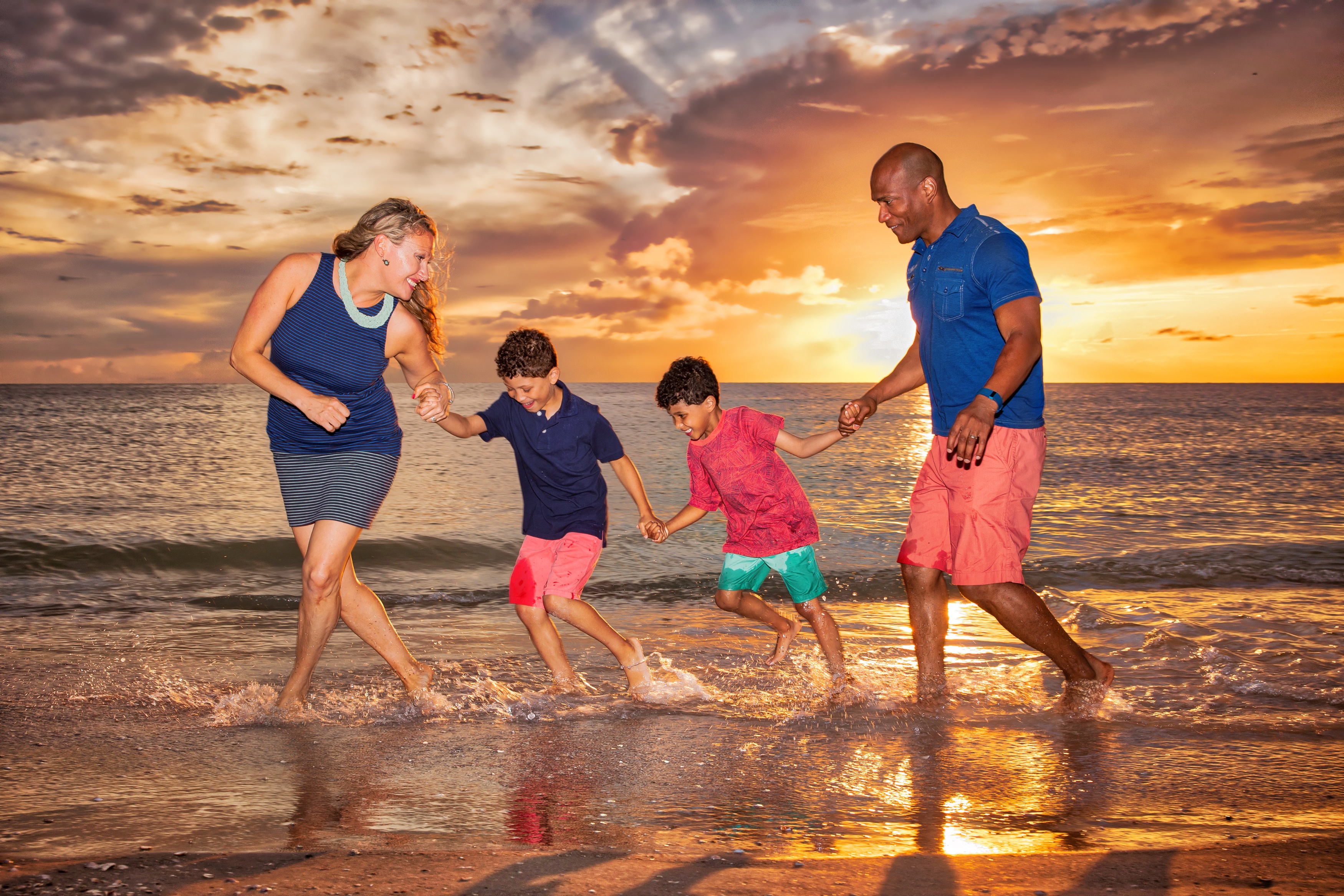 Gorgeous skies, amazing people - we know how lucky we are to call people from all over the country our clients and Tampa area beaches our office. The sunset is different every day, always a pleasant surprise. 
With photography, it's all about the light. The word photography comes from the Greek words photos (light) and graphe (writing), so when we are taking your family photos we are writing with light. It's great to have amazing photo equipment, skill and experience; and having an incredible backdrop just makes your engagement portraits that much more memorable.
Ready to enjoy the show with us? Give us a call 727-946-8129 to schedule your engagement, wedding, maternity, family or senior portrait photo session today. We look forward to capturing Moments that Last a Lifetime.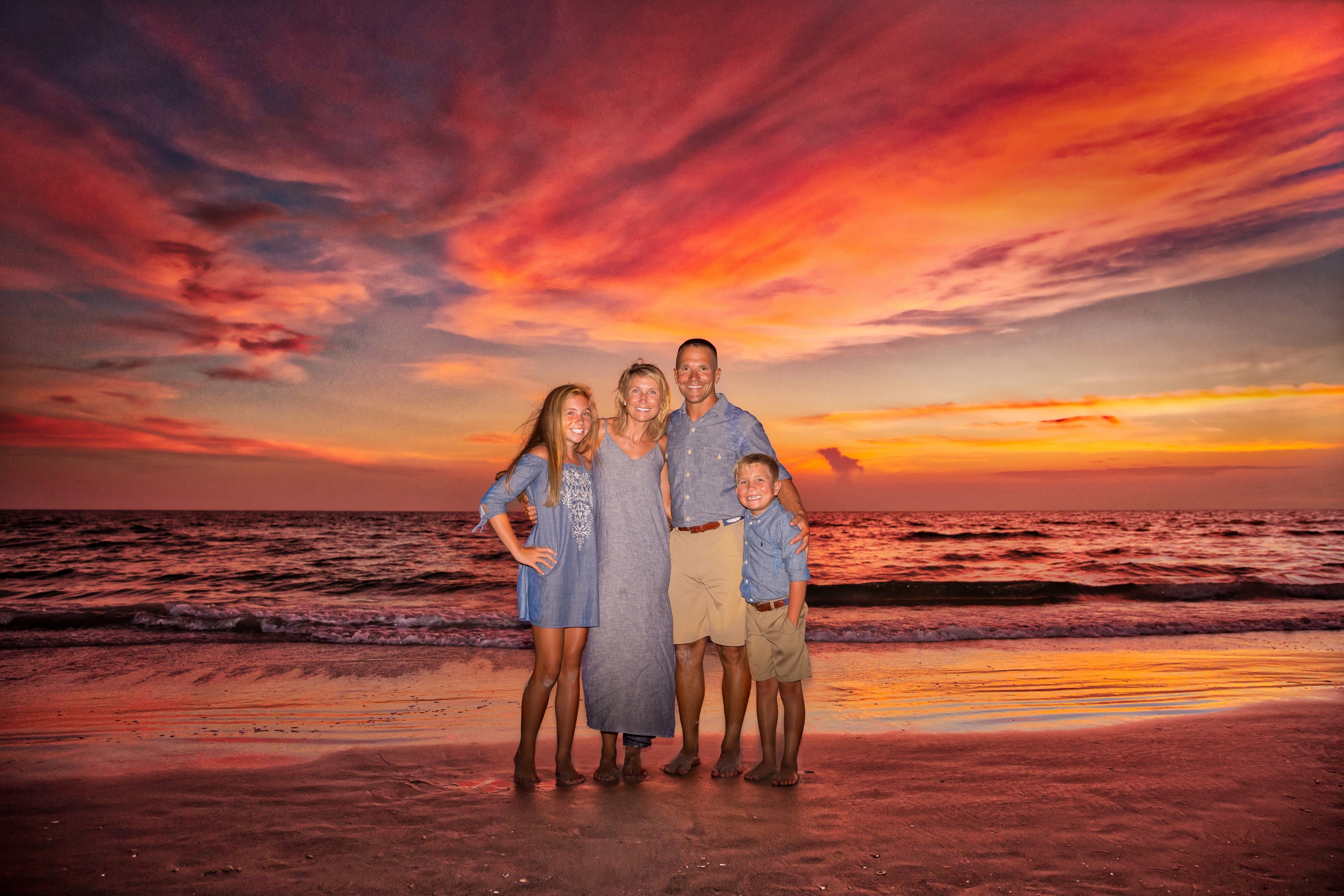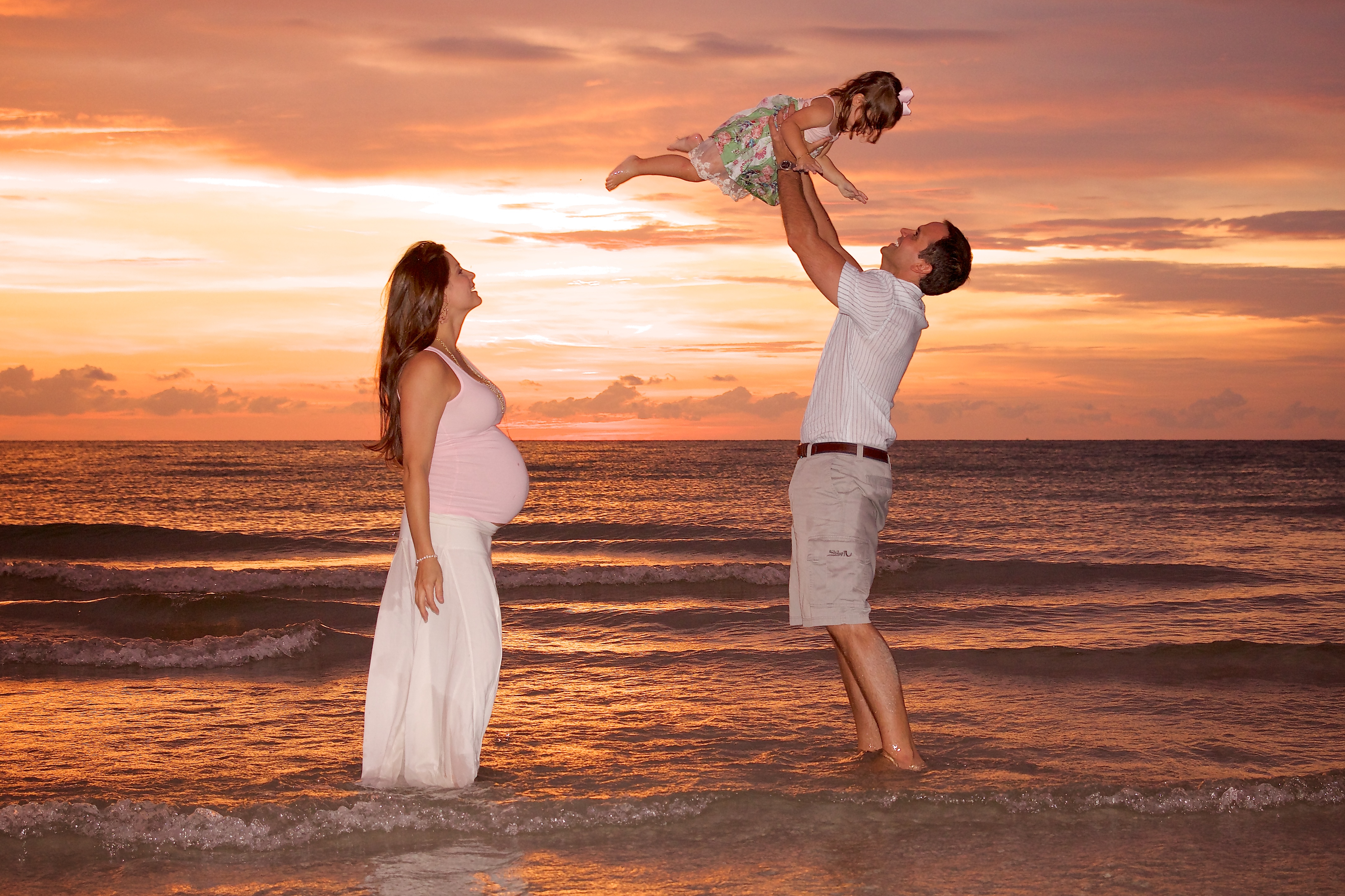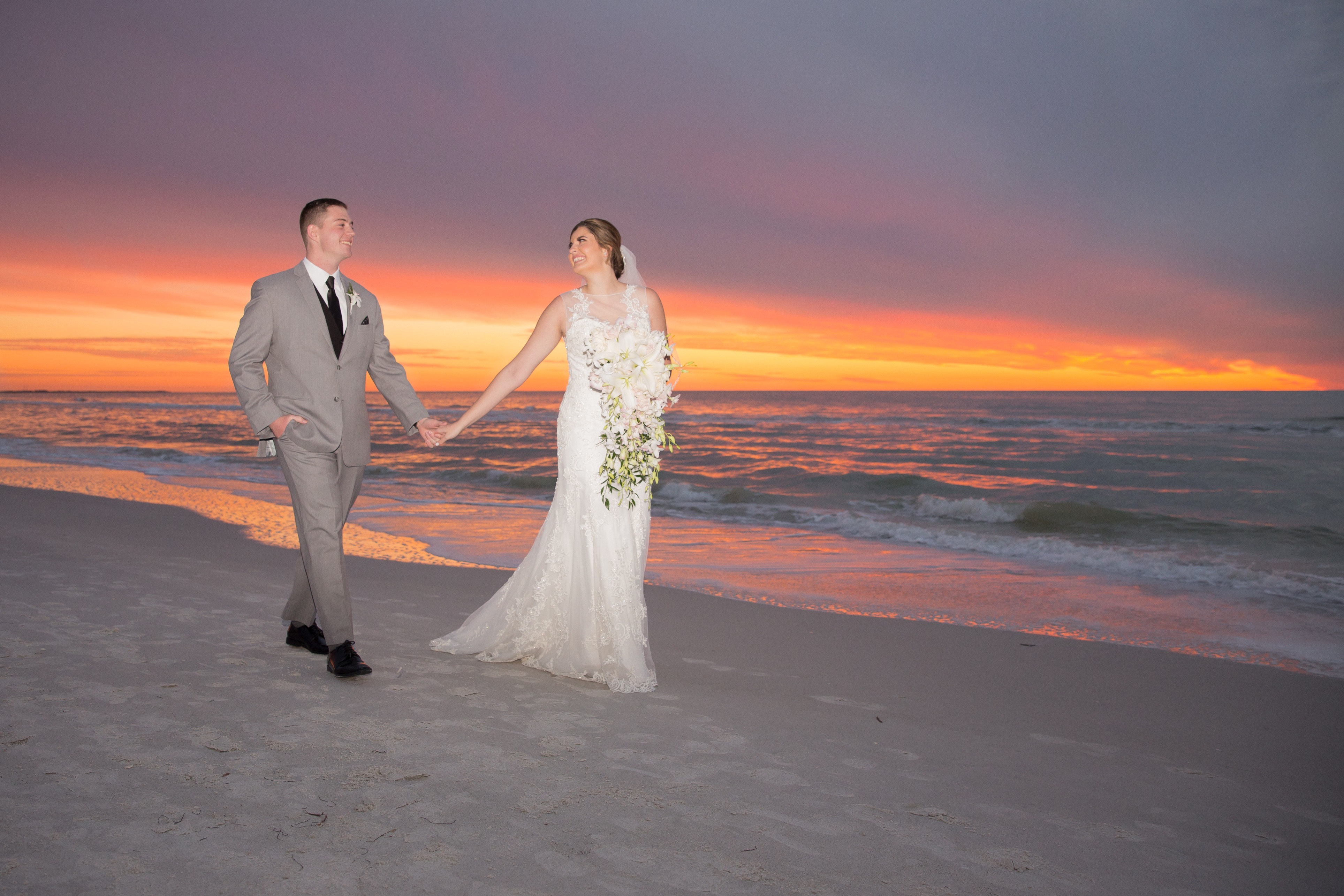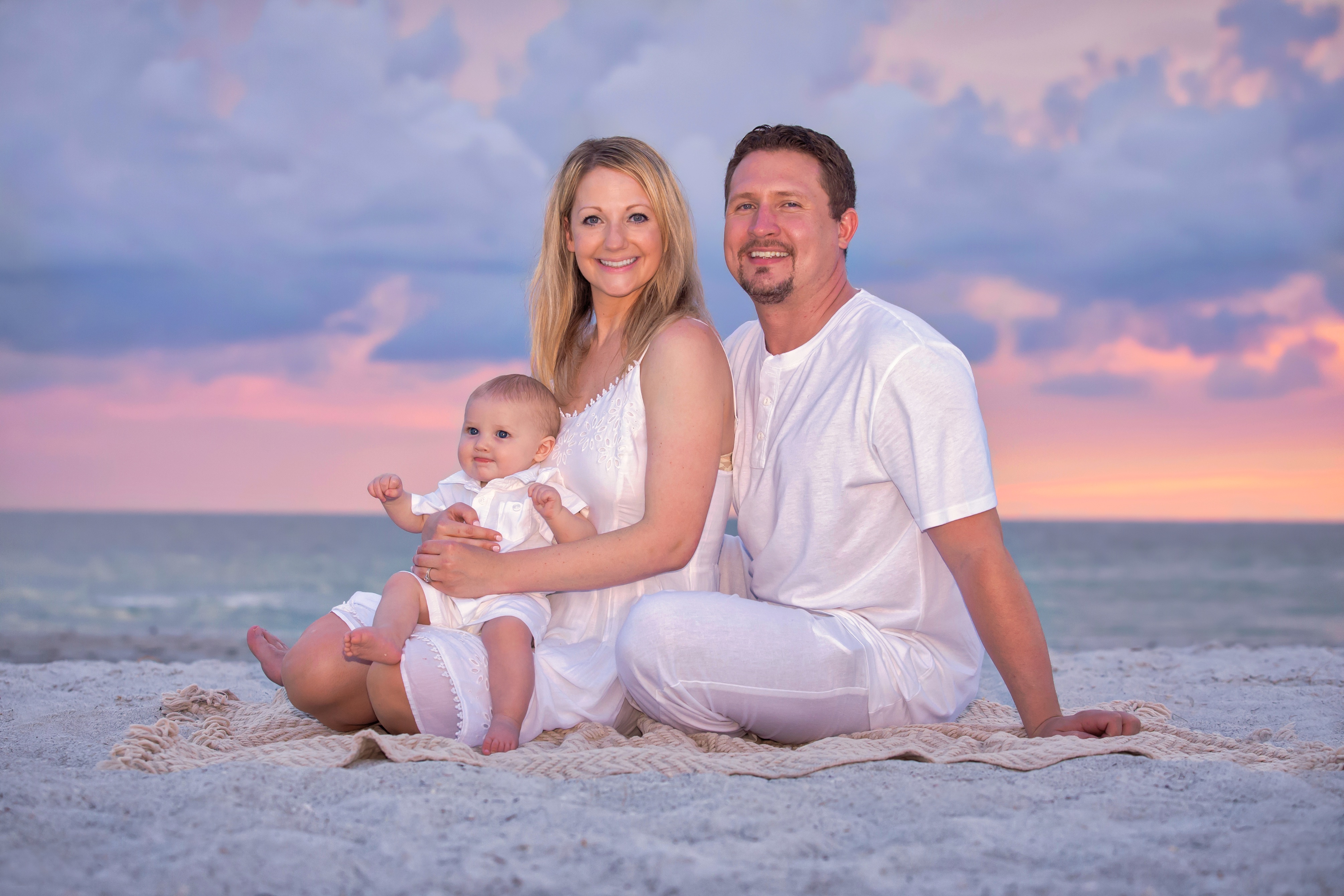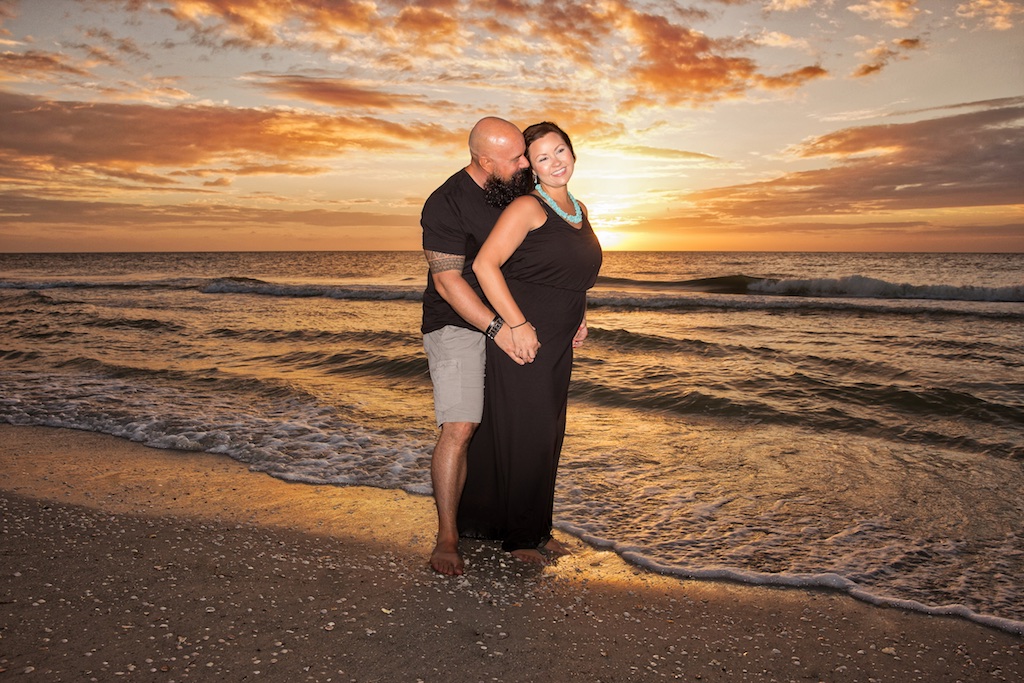 Sunset Family Photos at Clearwater Beach
Tampa Beach photo shoots beautiful sunsets